Want your child to nurture God's love & appreciation for different cultures but don't know where to start?
Start right here.
Enrich your home with stories and activities that highlight the lived experiences and perspectives of different cultures in America.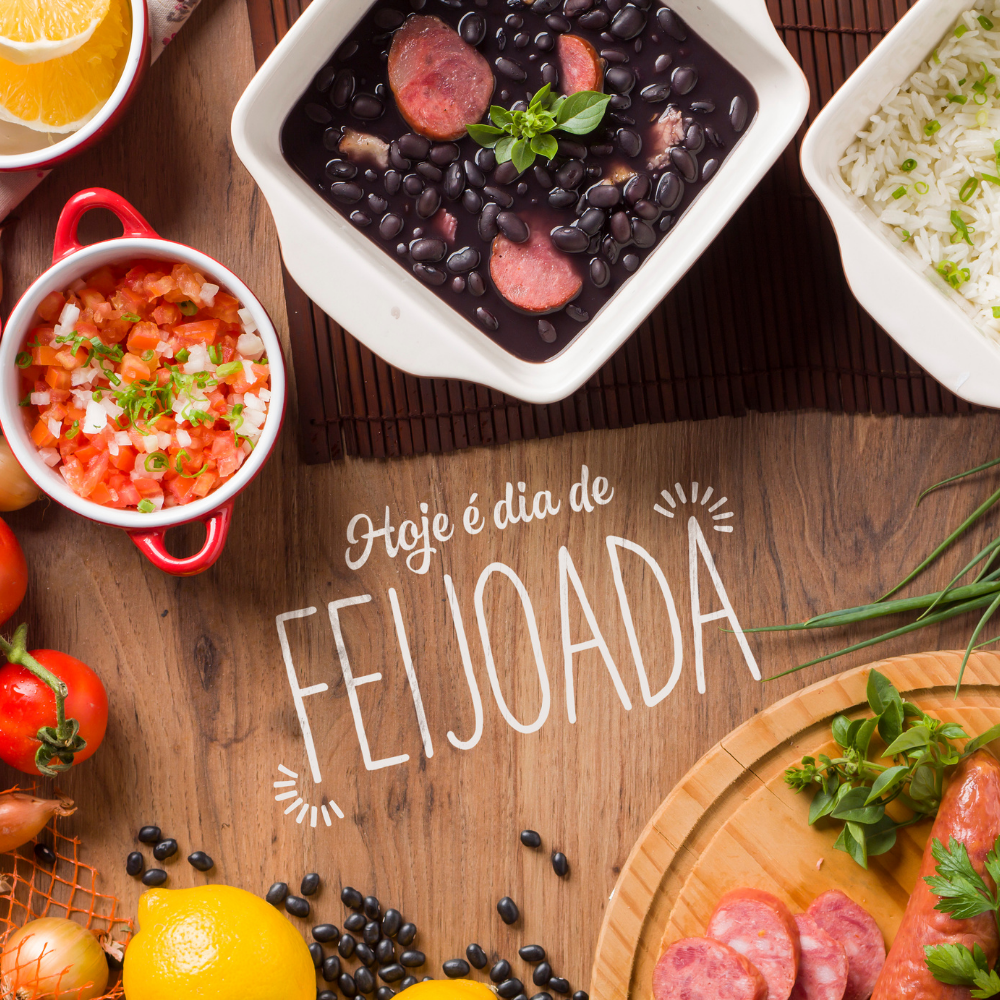 Peek into another culture or life perspective different from your own.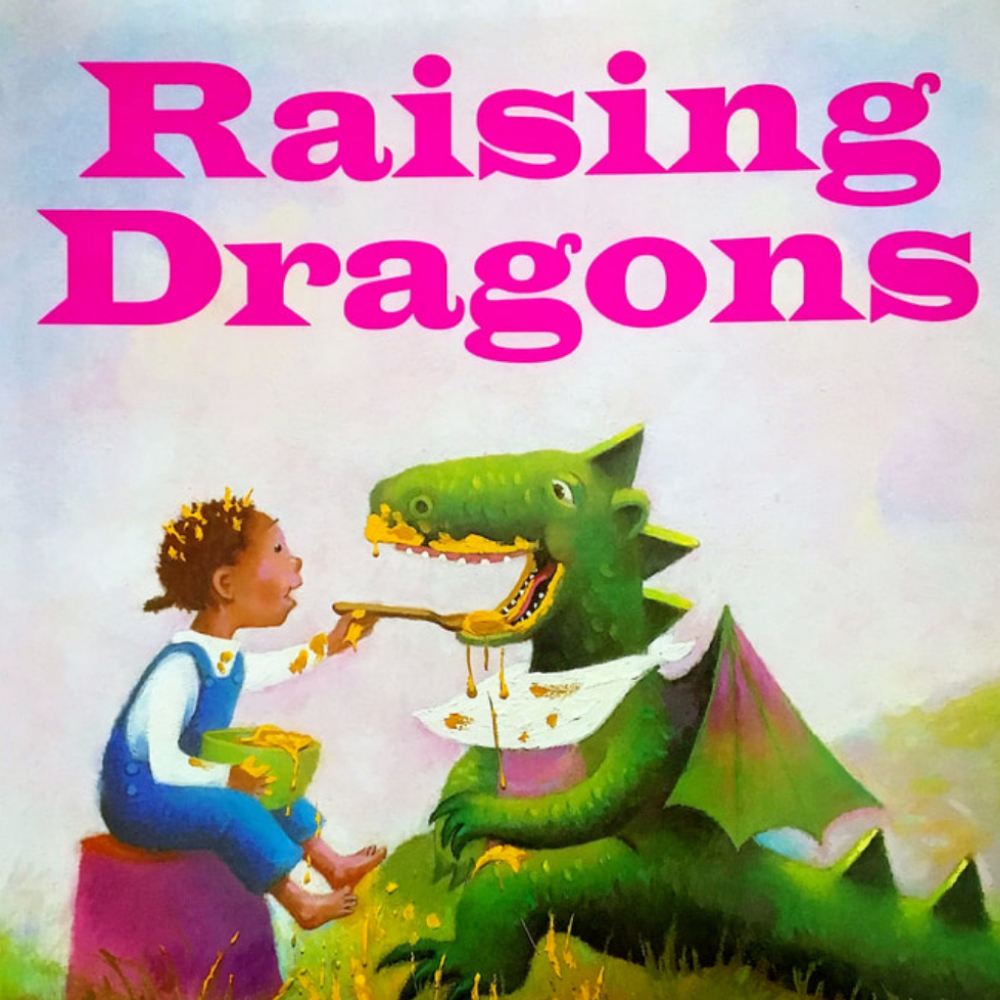 Expand beyond repeated stories and narratives around enslavement.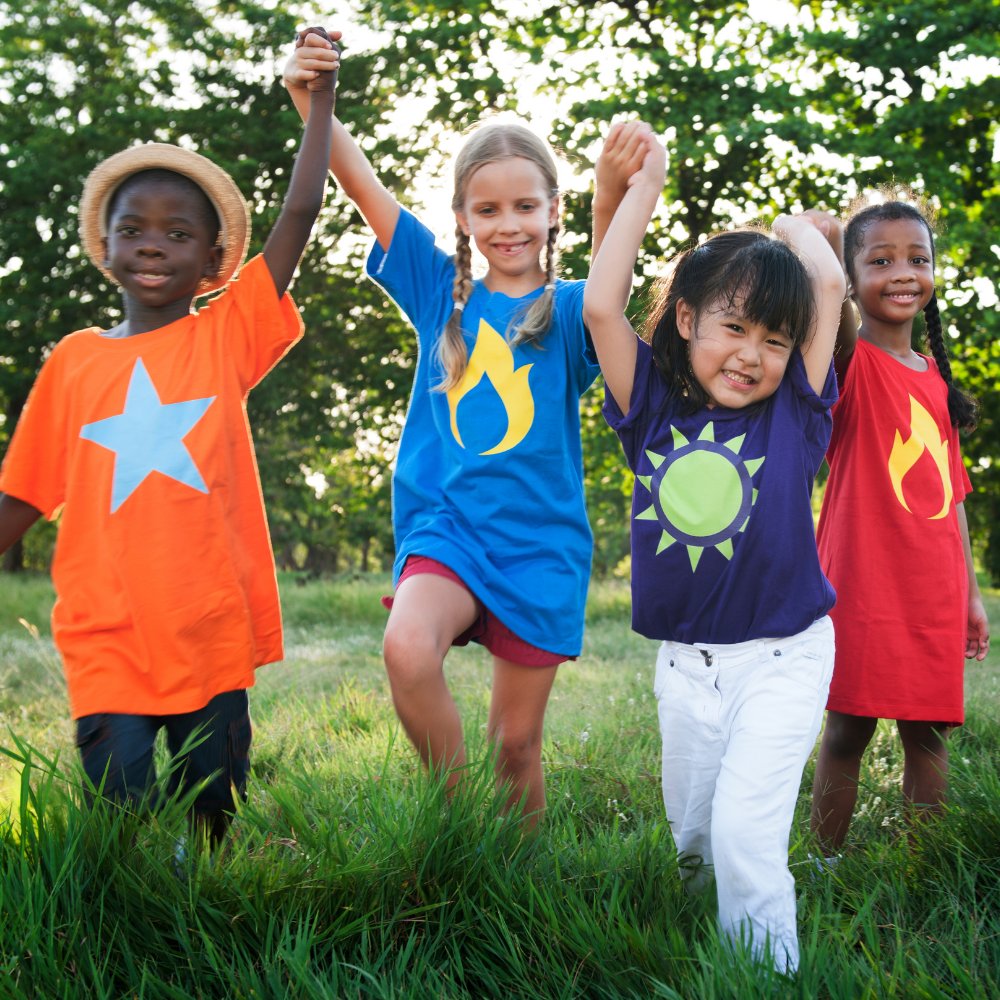 Develop hearts that celebrate the beauty and uniqueness in all of God's human creation.
Needle Movers is a 501(c)(3) nonprofit and runs on the generous donations of our supporters. If you'd like to make a one-time donation—or become a monthly sponsor— click below to donate or learn more.